OVERVIEW
Improve homework, assignments, and projects productivity
Studlytics is a web-based administration software with a desktop application for windows and mac computers. Teachers would add the students into the system via email, and the school's IT would already have the software preloaded on the student's laptop. When the student signs into the computer, Studlytics would automatically be running in the background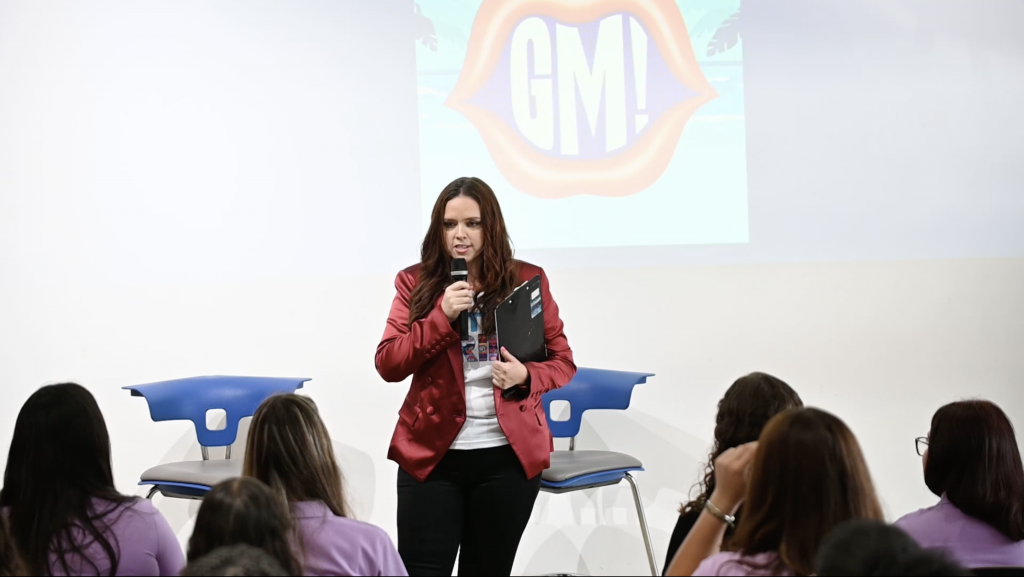 How We Work For Your Students?
Studlytics measure both idle and productive hours your students studied on their laptops. Teachers can create a report that displays what students have been doing during their study time, working on a specific task, assignments, projects, or taking a break.
Studlytics changes how teachers can analyze students' assignments to increase efficiency by using real-time metrics to measure the students' learning patterns. Additionally, Studlytics empowers students to take responsibility for their own study habits.
Why Our platform Useful To You?
Studlytics monitor your student's computer to track tasks, assignments, homework, and projects; while also logging keystrokes and mouse activity. Studlytics track time usage, monitor applications, and automatically record interval screenshots.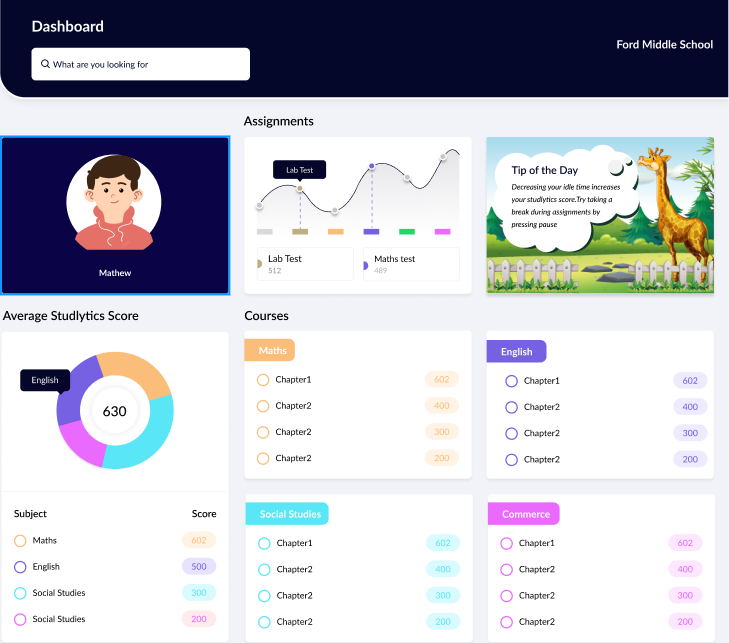 CO-FOUNDER/CEO
Megan Fitzpatrick
Are you ready to invest in your child's learning?
JOIN THE CONVERSATION